Home
›
VOCAL DEMONSTRATIONS for the Bold!
American Idol Virtual Audition
michaelmusic
2.0 ENROLLED
Posts: 229
Hello everyone, I did a virtual audition for American Idol yesterday. There was quiet the story behind this video, including the power going out in the hotel in Mexico where I was doing the audition. I will be posting the full story and background leading up to this moment on my YouTube channel in the coming week.
I hope to get all feedback on this video about how to improve and whether you think I'd be a good fit for American Idol.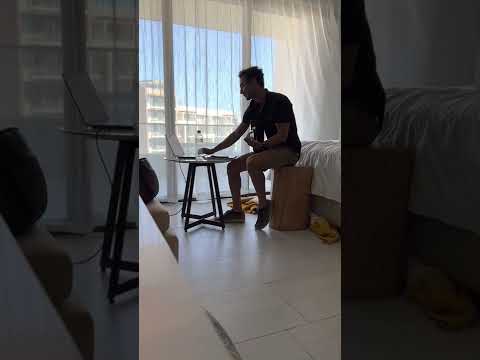 https://youtu.be/d8R29DG_cUk