Home
›
VOCAL DEMONSTRATIONS for the Bold!
Play That Funky Music - Live Band cover
michaelmusic
2.0 ENROLLED
Posts: 229
Hello Everyone, last week I performed with a live band! I have played with live bands since the age of 14, but never as a lead vocalist and guitarist. This band had a lead vocalist, but I sang lead for Play That Funky Music and for Pride and Joy.
My biggest issue with singing live is consistency. I have the hardest time sounding like I did in my bedroom.
Lots plays into this:
Nerves

Live performance

Poor monitors (tough to hear myself sing)

Playing guitar while singing

Performing while singing

Singing outdoors

I want to be SOOOO consistent. I'm curious how I can be more consistent. Let me know all thoughts and feedback. (and also help me not look like I'm in pain while singing).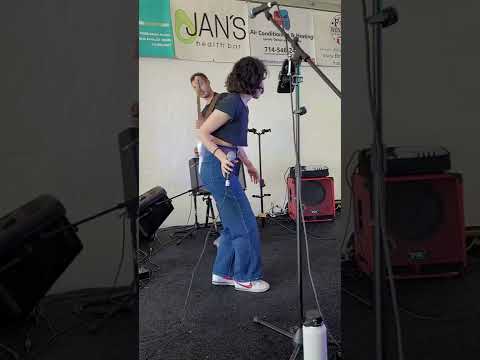 https://youtu.be/yNi5BlhwMSQ
@DannyOc3an
@bentk
@Wigs
@LindseyBean
@guychan
@Terence