Home
›
VOCAL DEMONSTRATIONS for the Bold!
Dangerous - Big Data live performance | Feedback on Performing live
michaelmusic
2.0 ENROLLED
Posts: 229
Hello y'all,
Looking for feedback on how I could have sang this song better. This is a song from 2009 I believe, but has been popular lately.
Whether you recognize this song or not I hope to get some feedback on how to perform better with consistency. Better pitch, warmer and rounder vocal tone, better strength, etc. Thank you for checking this out!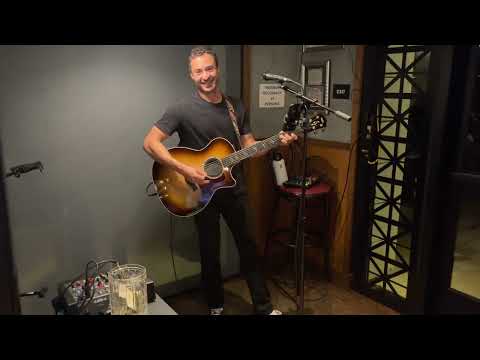 https://youtu.be/aD4ozjdtlqc
@DannyOc3an
@bentk
@Wigs
@LindseyBean
@guychan
@Terence
@vocality