Home
›
VOCAL DEMONSTRATIONS for the Bold!
What Goes Around Comes Around - Justin Timberlake | Acoustic Cover
michaelmusic
2.0 ENROLLED
Posts: 235
Looking for feedback! I post weekly on my YouTube channel and this is the first time I've felt comfortable posting me singing on my own YouTube channel publicly.
Looking for all of your feedback!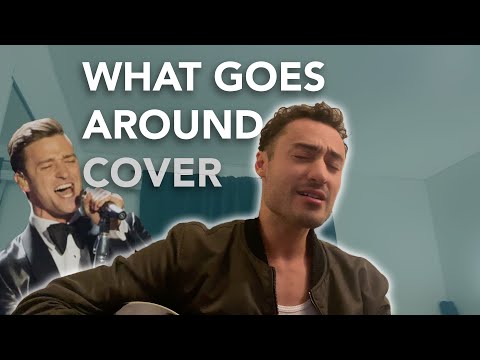 https://youtu.be/ZapvRNXZaN0