Home
›
VOCAL DEMONSTRATIONS for the Bold!
Unsteady - X Ambassadors Vocal Demo and Acoustic Guitar
michaelmusic
2.0 ENROLLED
Posts: 235
What's up everyone!
This week is Unsteady by X Ambassadors. I am trying to focus on vocal tone and blending. Getting to those high notes in this song is TOUGH. I have a tendency to have a thin pitch and I think it's because I'm not using enough air and having proper breath support.
ALL Feedback welcome. Thank you!
@DannyOc3an
@bentk
@Wigs
@LindseyBean
@guychan
@Terence
@vocality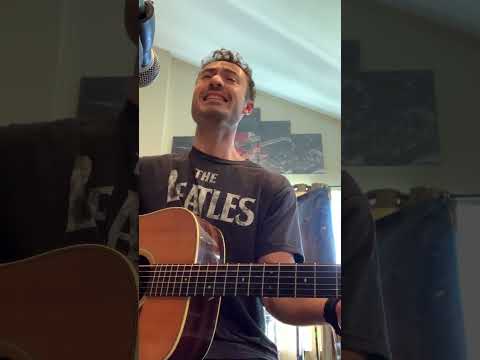 https://youtu.be/rrbPfq3Go_8