Home
›
VOCAL DEMONSTRATIONS for the Bold!
Love on the Brain - Rihanna [Improved]
michaelmusic
2.0 ENROLLED
Posts: 235
Hello everyone,
Last week I posted this song after having only attempted it a few times. Since then, I have practiced it and applied the feedback I was given by other members of the community.
Below is the latest version of me singing this song. I want to start performing this live. I posted it to my Instagram, which is a big step for me because I have always been self-conscious about my singing ability.
I'm looking for all feedback for how I can make this better. Thank you.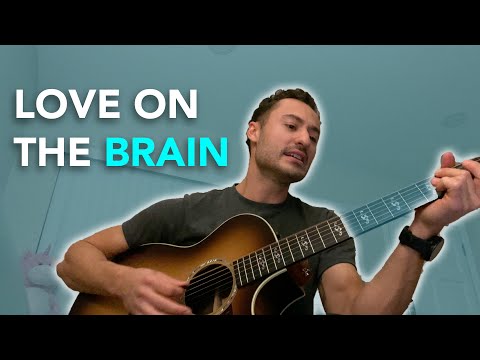 https://www.youtube.com/watch?v=5jBSkEGQNwA&ab_channel=MichaelMusic
Tagging some great commenters:
@DannyOc3an
@bentk
@Wigs
@LindseyBean
@guychan
@Terence
@Vocality
@Maarten
@kworam