Home
›
VOCAL DEMONSTRATIONS for the Bold!
Maybe I'm Amazed - Paul McCartney | Acoustic Cover w Lowered key
michaelmusic
2.0 ENROLLED
Posts: 235
I played this song back in November in the original key. I believe it sounds better a full step lower. Both versions are below, but I'd like you to review the second version and provide tips on how I can improve.
Original Key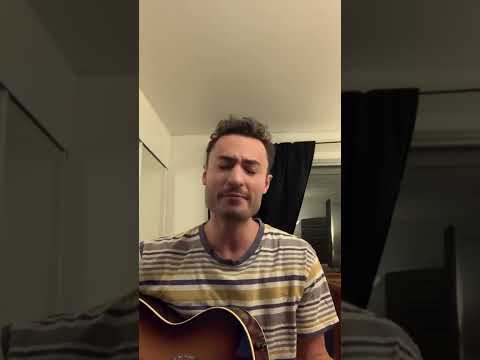 https://youtu.be/oM56Ko4QLs4
1 full step down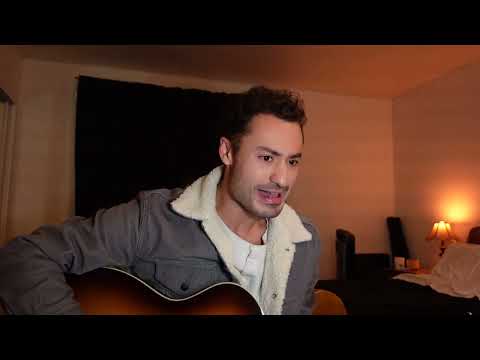 https://youtu.be/OpCiH_2exqE