Home
›
VOCAL DEMONSTRATIONS for the Bold!
Fooled Around and Fell In Love - Elvin Bishop | Acoustic Cover
michaelmusic
2.0 ENROLLED
Posts: 235
Thanks for stopping by. The song I covered this week has a more breathy vocal tone for the style I did. I am starting to try figuring out what my unique vocal style is.
I am trying to work a bit more on vocal dynamics like going soft then hard and loud then quiet. Looking for all feedback. Thank you.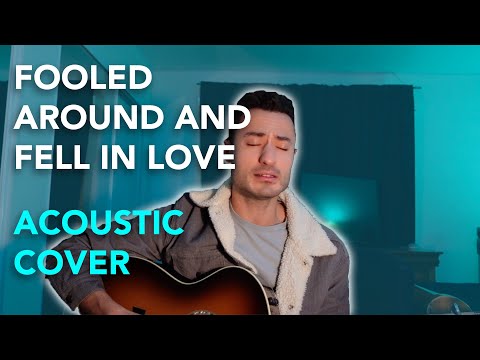 https://youtu.be/F7EcDWxDcwc
Tagging some great commenters:
@DannyOc3an
@bentk
@Wigs
@LindseyBean
@guychan
@Terence
@Vocality
@Maarten
@kworam