Home
›
Off Topic
LP's voice type ?
Hey guys, hope you're doing alright,
I sing a lot of LP, she's my favorite artist of the moment.
I'm wondering why my voice is so thin and light, compared to her. I'm surprised to see voices like LP's, how powerful it is. She's said to be a soprano, and she seems to be able to bring her chest voice up really high. I can't do that. I can belt high, but not with that power and bigness.
If she's really a soprano, which she seems to be, then which type of soprano? A spinto, a full lyric? I say that because she has an incredibly chesty voice, and great power.
I'm myself said to be kind of a soubrette. The lightest soprano voice, with a pretty low tessitura.
Comparing myself to other voices like that can help me to find myself, but it can be disappointing.
Ther's an audio that displays her power :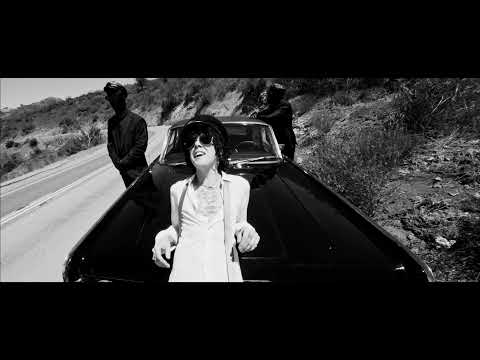 https://youtu.be/hJG1UkzJ4LE
PS: I edited the link, this one's better
Florian