Home
›
VOCAL DEMONSTRATIONS for the Bold!
I sing the song in my mother tongue. Listening only for the strong-minded.(Check the avatar)
Mod
2.0 PRO
Posts: 60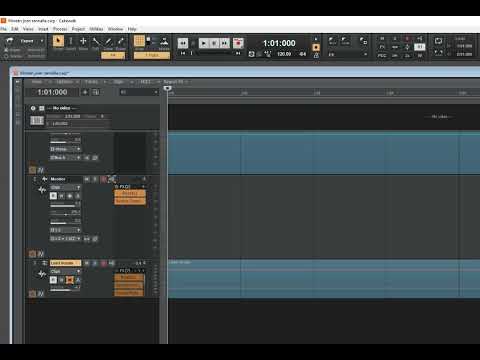 https://youtu.be/F7o70VHscAM
This is a popular song here in Finland. It is written by a band called "Eppu Normaali" ca. in 1985. The song is "Vihreän joen rannnalla".
Anyway, I have been training to sing according to Ken's course for about a year. Still applying Volume 1 exercises.