Home
›
VOCAL DEMONSTRATIONS for the Bold!
To Make You Feel My Love - Acoustic Cover [Michael Hill]
michaelmusic
2.0 ENROLLED
Posts: 237
I am continuing to work on finding my original and unique sound with a pleasant tone and solid pitch. In this video I cover To Make you Feel My Love by Bob Dylan.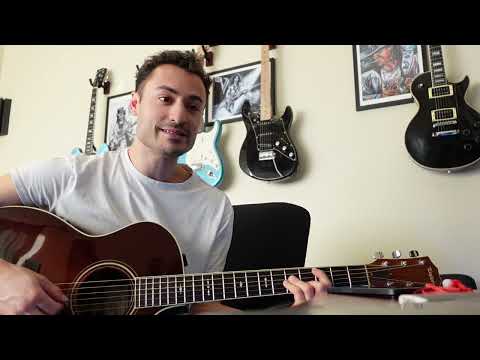 https://youtu.be/xt4MqCS6NbI
This last week I've been focusing really hard on having that same consistent LAH AH feeling in the back of the throat, especially as I get to higher notes and through the passagio. I noticed I have had a tendency to raise my larynx and sound like I'm straining, so I hope to improve my tone and pitch with this. I feel my vowel placements have been wider than they should. Really been struggling with placing vowels correctly.
Looking forward to all types of feedback. Thank you!
@DannyOc3an
@bentk
@Wigs
@LindseyBean
@guychan
@Terence
@Vocality
@Maarten
@kworam