Home
›
VOCAL DEMONSTRATIONS for the Bold!
Fly Like an Eagle - Michael hill [Acoustic cover]
michaelmusic
2.0 ENROLLED
Posts: 237
This week's post is a cover of me singing Fly Like an Eagle.
I pre-recorded the audio in sections, so I had several do-overs, pitch correction, reverb, and compression to help enhance my voice.
I have always struggled with having a full and tonally rich voice. Maybe I am not opening the back of my throat enough?? Unfortunately, you can't see the back of my throat in this video, but looking forward to all feedback on this video.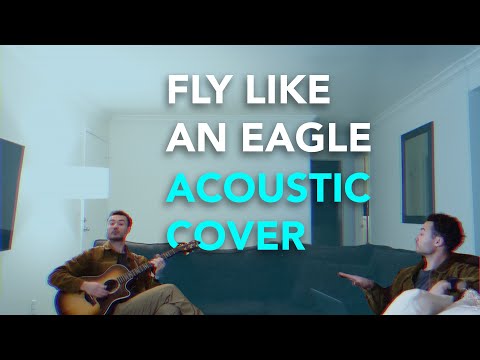 https://youtu.be/dJXemAOtHjw