Home
›
VOCAL DEMONSTRATIONS for the Bold!
Vienna - Billy Joel [Acoustic Cover]
michaelmusic
2.0 ENROLLED
Posts: 237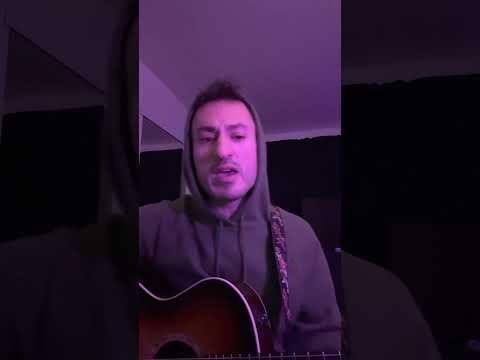 https://youtu.be/1fxFsE2R3bA
In this video I may show some weak points of pitch and tone. I sometimes will force the sound and cause me to have an unpleasant tone and become more pitchy. Not sure if this is in my head or you all are hearing this as well.
Looking for all feedback!
@DannyOc3an
@bentk
@Wigs
@LindseyBean
@guychan
@Terence
@Vocality
@Maarten
@kworam