Home
›
INTRODUCE YOURSELF
New here and need an honest opinion...
NPro
Member
Posts: 3
Hi all,
Looking for some brutally honest opinions about my singing.
I have alot of doubts on wether it's good or not and no real idea where to start with improving singing. I have no clue about techniques at all… feedback and tips are appreciated.
I get alot of positive feedback from my local ukulele online community, but they are so positive and supportive in general that I wonder if they could be critical about someone's upload 😀
This forum seems like the place to be to get honest feedback from people that are doing alot of singing.
Here are a few links, there are many more but I selected the ones I like the best
royksopp remind me ukulele cover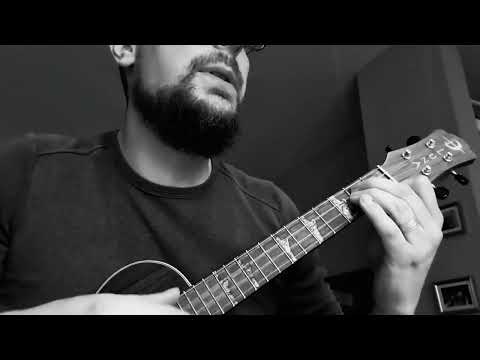 https://youtu.be/BJVtXWHsI5A
No sound but the wind bari uku cover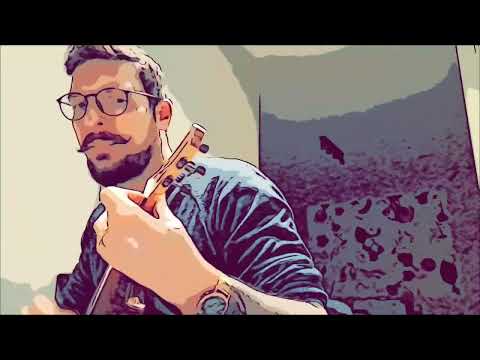 https://youtu.be/WajKU1MNUQI
Sleeping by myself eddie vedder uku cover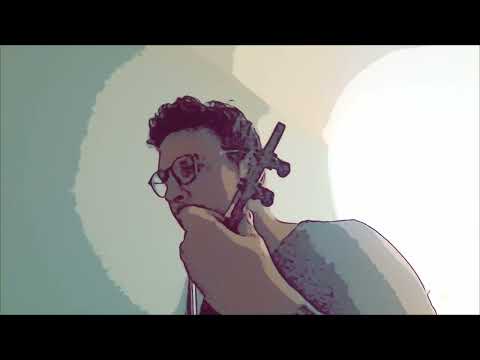 https://youtu.be/2igvzUJtBqo
Thanks in advance