Home
›
Recording Techniques and Gear
Microphone position. Does the distance matter?
Aleksooo7
2.0 ENROLLED
Posts: 130
Hey. I've been experimenting with the mic placement and found out that to get the sound I really want (low-chest overtones) I have to have a certain distance.
My guitar player on the other hand complains that as I move the microphone away from me the sound becomes barely audible. So he says I have to sing right in the mic.
But I hate the sound of my tone when I'm singing that close.
I've been checking how my favourite singers deal with this kind of stuff. And I saw that most of them, especially when they belt they tend to move the mic away.
Attaching the video of David Coverdale singing.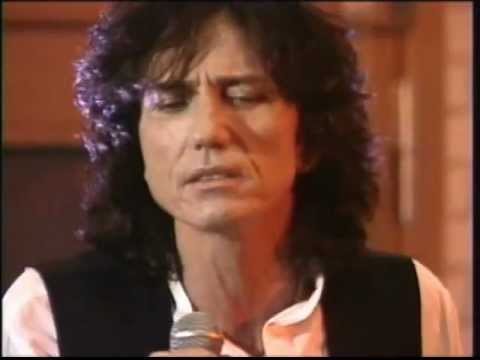 https://youtu.be/Xlyjs2PSLhM