Home
›
VOCAL DEMONSTRATIONS for the Bold!
Audition Video - Talking To The Moon
GuyChan
2.0 PRO, 3.0 Streaming
Posts: 166
Hey guys, I just sent a video to the casting team of the TV show I wanna participate. I just wanted to share it with you guys
Again, that's a simple phone recorded thing.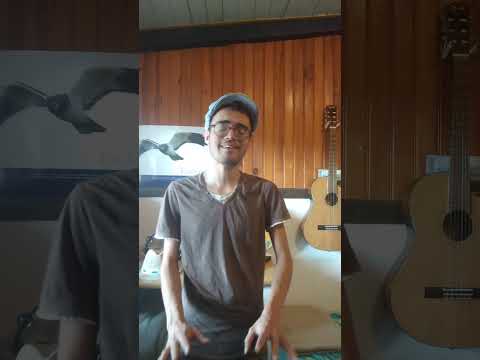 https://youtu.be/HVqJ8d7DeC0
Enjoy !
Florian