Home
›
SINGER/SONGWRITERS
Long Road - LOOKING FOR FEEDBACK
michaelmusic
2.0 ENROLLED
Posts: 235
Hello Everyone! As some of you know, I have posted somewhat consistently in the KTVA Forums since starting the program a year and a half ago.
I've started writing original music and I performed at the OC Fair in Orange County, CA this past weekend. I want to develop myself as a solo artist similar to Lewis Capaldi, Dermot Kennedy, and James Bay.
Please check out this original and provide all feedback! Examples include: voice (pitch, tone, vibrato, etc.), song (format, structure).
Looking forward to your feedback.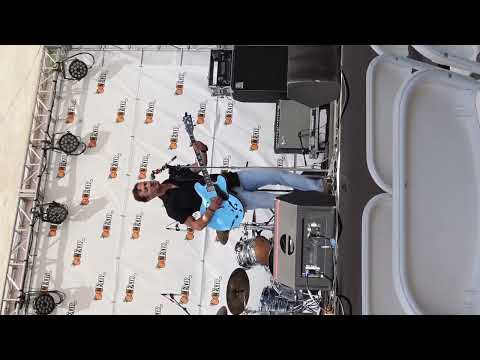 https://youtu.be/HGdlTFJj-Aw
@DannyOc3an
@bentk
@Wigs
@LindseyBean
@guychan
@Terence
@Vocality
@Maarten
@kworam