Home
›
SHOW TIME - Band Rehearsals and Performance Day!!!
My band's live show - Deep Purple Mark II & III - Child in Time, Burn, etc. - Made in Japan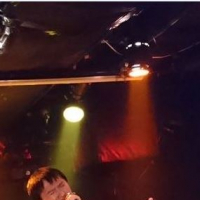 Alvis
Enrolled, 2.0 PRO, 3.0 Streaming
Posts: 116
Hi gang,
This is one of my previous project's first gig, more than 4 years ago! Any feedback is welcome.
I know I sometimes rush and even get pitchy at times, sorry about that!
Child In Time: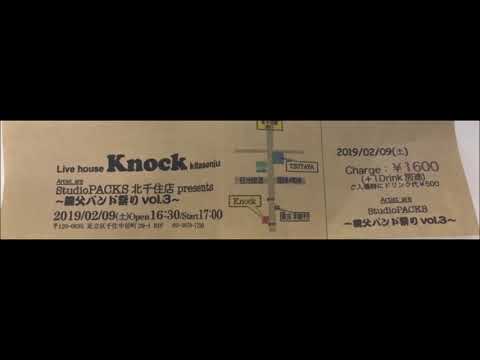 https://youtu.be/4zP10oJFlVs
Full show playlist:
And here's one of my
recent rehearsal recordings
last month with my current project.
Child in time starts at around 14:50 (you can jump to the timesstamp with my comment on SoundCloud)
(Our keyboardist didn't know the song Child In Time, so he was just jamming over it)
Also, I'd like to take this opportunity to do a shameless plug.
So this drummer and I are now looking to form a new Deep Purple and/or Rainbow Project
If you're a bassist/keyboardist/guitarist who loves either Deep Purple or Rainbow (or even better, both), please send me a DM.
Or if you know of anyone who might be intersted and who also lives in Tokyo, you can point them to my
reddit post
.
Rock on \m/