Home
›
SINGER/SONGWRITERS
Original song... deep personal meaning to it
Justpicaname
Member
Posts: 12
Here is a song I wrote back in 2012.. but was only able to really get it right now. Just finished it.
It is a song I wrote for my late grandfather... who was like a 2nd father to me.
Obviously music and vocals are written by myself.
In this version I sing myself. And use a drum program.. but I have a drummer and singer buddy working on tracks for it... but seeing what the song means to me... I wanted to have a version out there with me singing.
Anyways.. I'm open to any feedback.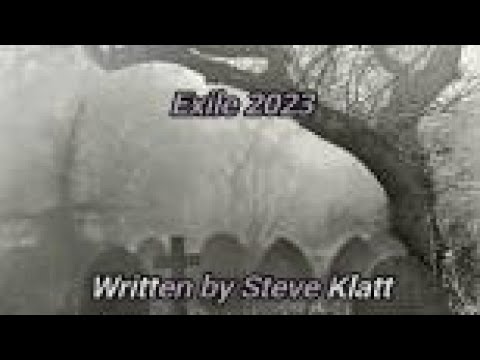 https://youtu.be/OojW0ntH9j0?si=BQhB8gQatNZ7ARzh