Home
›
Favorite Music, Vocal Movies, and Videos
AMAZING SINGER. One of my best inspirations.. Possible get this kind of singing through KTVA?
dk_
Member
Posts: 32
Without personal LIVE training? Strictly through KTVA.
I tried singing for years without training.. developed bad habits and had no improvement in wanting
start my singing career. especially through youtube first. Now I want to take it all the way and see where I GO!!
I am a baritone and I heard he is aswell
A Great Big World - Say something Cover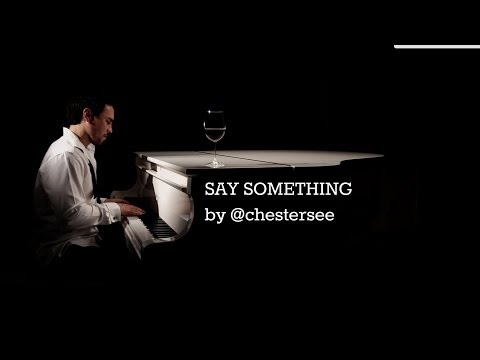 http://www.youtube.com/watch?v=nV3TIWgw9GY
Adele - Set fire to the rain cover