Home
›
VOCAL DEMONSTRATIONS for the Bold!
Livin' on a Prayer / Dangerzone / Power of Love / Maniac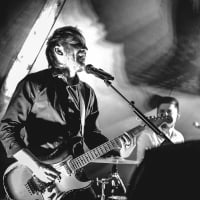 philmaher
Pro
Posts: 48
Been a couple months since I've posted anything on here, been working on my new 80's function bands EP. This isn't a shameless plug, just looking for feedback on my vocals and if you should happen to want to book us then that'd be great haha. Also all engineered and mixed by myself, (also available for hire..)
You can listen to the tracks here;
Thanks!
Phil