Home
›
VOCAL DEMONSTRATIONS for the Bold!
One Week Into Volume 1 - Don't Dream It's Over
sam.k
Pro, 2.0 PRO
Posts: 41
Hi All,
Have been doing Volume 1 for one week, and tonight I made this recording of Don't Dream It's Over by Crowded House.
Over the last week I have watched the DVD at twice and the volume 1 vocal workout 7 times. I am excited about seeing results already around my issues with vocal tension and strained tone.
Although there's lots of things I could nit pick in this video, this is easily a personal best for me and I am super proud of it right now.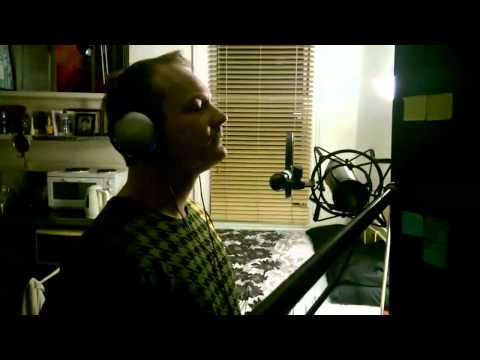 https://www.youtube.com/watch?v=n8zqhzuZnYo