Home
›
Ken Tamplin Vocal Academy Forum - GENERAL SINGING
Hey Dudes and Divas!
Welcome to Singer Forum by Ken Tamplin Vocal Academy. Enrolled KTVA vocalists have access to the full singer forums, self-registered members have access to limited areas of the KTVA singing forum. Register to learn more.
To enroll in Ken Tamplin Vocal Academy Singing Lessons click here.
Lowering the key and working up
Matt
Posts: 197
Pro
What's everyone's view on this? Not sure I've seen much of this mentioned from a KTVA point of view.
If a song you're trying to learn is a bit out of your depth, do you:
A. Lower the key until you can sing it and then work it up one key at a time until it's in the original key?
or
B. Focus on the parts that you're struggling with in the original key until you can do it?
And, more of a question to Ken or a long-time KTVA student, is either of these the "correct" way to approaching a song?
For a bit of context, I'm learning a pop song that lingers around the Ab4 from time to time (Wrapped Up - Olly Murs if you're interested -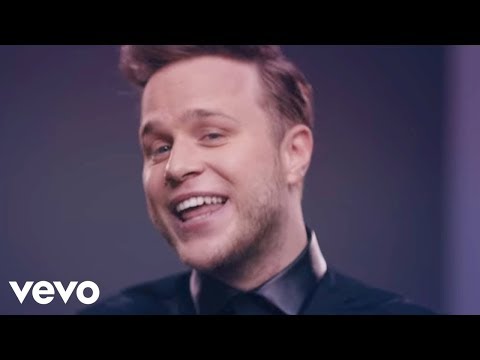 ) and struggling with the Ab4 notes ("You got the lock") in the verse and (albeit, less so) in the chorus. The reason I am struggling, I think, is because it's a mix voice I need to use at those parts, and I currently have the option of full chest, which is massive overkill, or an overly light mix, which sounds too wimpy.
If you were in this position, would you lower the key and work up, or take the consonants out, focus on the vowels, then add tiny consonants back in?
Not sure about anyone else, but quick successions of mix notes like this kill me. Long, sustained belty notes are much easier.