Home
›
INTRODUCE YOURSELF
Greetings from Nice, France ;)
Seb_B
Pro
Posts: 5
Hi everybody, I'm Sébastien from France. 
I've a particular course as a singer. I've been singing extreme music with my past band Artefact (samples here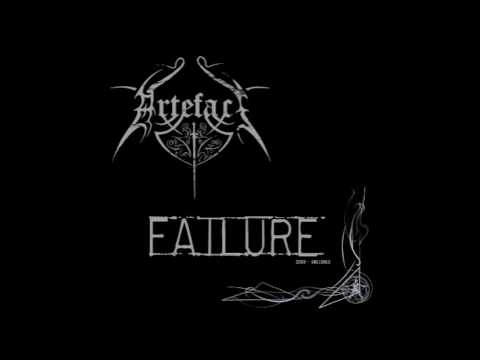 and here :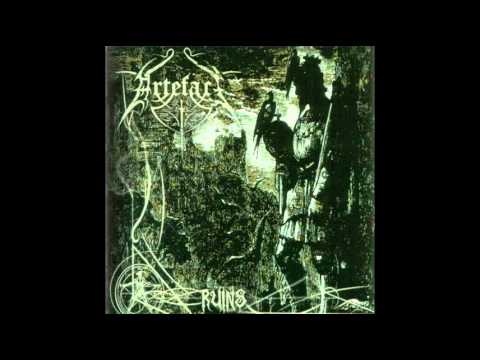 ). But I always been in love with (clean) singing and above all power of voice and creativity of singers (from Dead Can Dance to Mark Lanegan, from Bjork to Fever Ray etc...). I'm here to take control of my voice and expand it to its maximum abilities and watching Ken singing comforted me that I'm at the right place. So let's start the big work !
(I've did few covers here :
https://www.youtube.com/user/StormlabStudio
. It's a beginner vocalist work so be indulgent
)
Anyway I'm really glad to be here !