Home
›
Videos of Ken Tamplin Vocal Academy Students
Here's One from The COACH!!!

highmtn
Administrator, Moderator, Enrolled, Pro, 3.0 Streaming
Posts: 15,346
Here is Ken's latest YouTube Video.
Michael Sweet, Vocalist for Stryper, challenged/invited Ken on twitter to do a "How to Sing Like Michael Sweet" video.
Ken accepted the challenge, and this latest video, recorded at Ken's new studio in Hawaii, is the result!
Enjoy!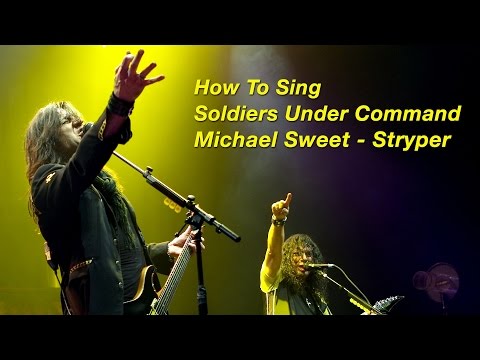 https://www.youtube.com/watch?v=wS8y6iMLe4I

Feel free to comment on YouTube in the comment area!