Home
›
VOCAL DEMONSTRATIONS for the Bold!
The Way You Make Me Feel - Michael Jackson Cover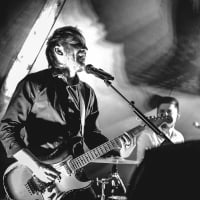 philmaher
Pro
Posts: 47
Hi guys!
Check out my new cover. Using quite a compressed tone, low larynx position (i think.) Actually recorded this back in January, remember it being fairly taxing on my voice to keep it up (but i loved the tone). Think my voice was a little rattly at the time but i liked the effect on the chorus and the smokey falsetto. Tore it up a lil at the end with some kinda airy high bits.(couldn't help myself) 
Thanks for listening!
Phil