Home
›
GENERAL SINGING - Ken Tamplin Vocal Academy Forum
Steve Perry!!
JamieH
Pro
Posts: 71
Hey all!! I am trying or wanting to cover Separate Ways by Journey, and Steve Perry is hard to follow. I can keep an open throat fine but when it come to these words in the verses 'two two two, you you you, pain pain pain, vain vain vain. I can't seem to chest the first word of each and the second vain, I go into this horrible weak whiney mix on them , with flat tongue, open throat and plenty support, chest WILL NOT WORK!! Gets me frustrated. Even the exercises aren't stretching my chest when I add any volume. I can hit all notes quiet but I need volume. Also, the note B4 in this song is my problem note, it's not possible to chest it and my mix won't happen nicely. The big notes in the chorus are difficult too, pretty much any B4 in this song.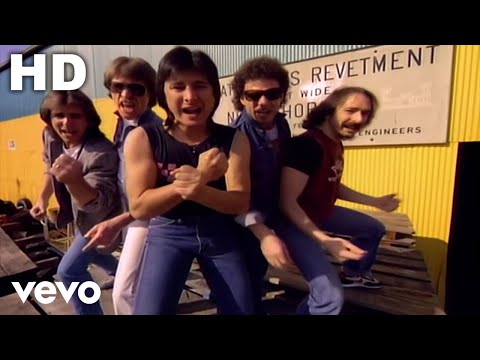 https://m.youtube.com/watch?v=LatorN4P9aA
What is the technique behind Steve Perry and how can I work this? I can make a recording upon request if needed. Thanks you!