Home
›
VOCAL DEMONSTRATIONS for the Bold!
Advice, Please, On How To Progress In Exercises?
DanC
Enrolled
Posts: 2
Hi All,
I've been doing the exercises for about 3 weeks now. I feel I have the same issue as when I first started. I got the idea of a flat tongue, open throat, and uvula rising pretty quickly. But my tone is never "pingy" like Ken's is and others I have heard on these forums.
Here's a video of me doing a portion of the arpeggio exercise: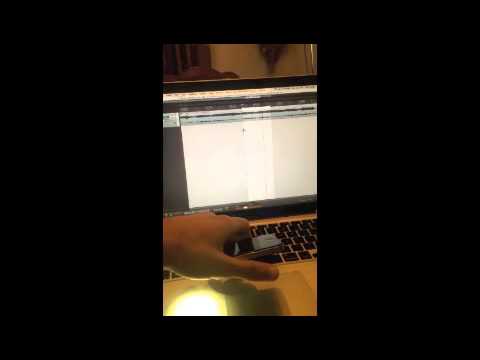 Can anyone who's gone through this give me any advice on what I can do? Like... Is it something specific I need to change or will this slowly get better with time?
I've also been working on my speaking voice and I notice having a strong "pingy" tone is not a habit I have - I have to really focus on doing it. Otherwise I fall into a softer sounding tone.
Thanks!
Dan