Home
›
Ken Tamplin's Corner
Terry Reid?
thecave
Volume 1
Posts: 18
Hey Ken,
I know you get tons of request all the time, but I would love to hear your thoughts and opinions on the great Terry Reid. Many of you probably will not know who he is, and those that do, will probably know him as the guy that turned down Led Zeppelin, but also referred Plant to Jimmy Page. I absolutely love Terry Reid. I think he has one of the most unique timbres. When he sings lower his sound is very airy and light. When he goes up top, it's still really light, but he has this crazy grit to his voice. He had this grit at the young age of 20! Did he have nodules, polyps,....? Only ask this because Ken mentioned that Bryan Adams was born with polyps. If not, how did he have such a smokey voice at that young of an age?
Here is a clip of him singing a Donavan song at age 21:

https://www.youtube.com/watch?v=Fok2QjDIOuk
And here he is 10 years later at age 31 singing "Walk Away Renee"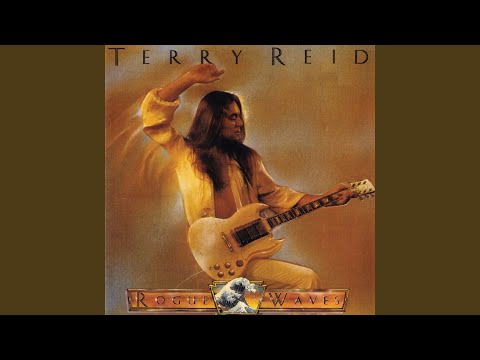 https://www.youtube.com/watch?v=opbmEQUvtTA
Any insight on his vocal style would be really appreciated! Thank for your time.