Home
›
SHOW TIME - Band Rehearsals and Performance Day!!!
How to approach quiet song w/ a short belting section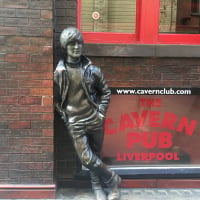 mfw
Pro, 2.0 PRO
Posts: 12
Having trouble with line from Zep's Thank You: "From you to me, I'm the only (oh-oh-oh-oh-oh-oh-ly) one." I can reach it when the line is isolated (it's still not easy for me) while practicing, but just completely splat in performance. I have similar issues with other songs that have a belted line or two in an otherwise easy tune. (I've been on Vol.3 for ~ one year; the belting only just "clicked" a few months ago after reading one of Highmtn's many helpful comments. After that, everything that Ken said was like, "Of course...!").