Home
›
VOCAL DEMONSTRATIONS for the Bold!
Love Shack (B52s Cover)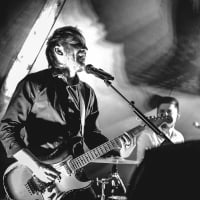 philmaher
Pro
Posts: 48
Hey Guys -
Back again with something a little different this time, tackling some female singing. Some quite high stuff, after a 2 hour set sometimes its there and its completely effortless, other times not so much! haha.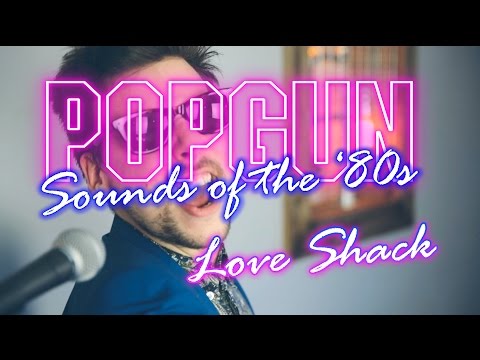 https://www.youtube.com/watch?v=cEuZoIlTVvo&list=PLsbLqVukXrwhPMMe_NsXAa5J0ZyY1MvAd&index=1
Enjoy!