Home
›
GENERAL SINGING - Ken Tamplin Vocal Academy Forum
Quick question about the voice.
dk_
Member
Posts: 32
This has been bugging me since day 1. I can't find the answer anywhere.
How come some singer's sound like a frog or kermit the frog (or something like that) during some parts of their singing? It is also a little nasally at the same time?
It sounds like they're pulling their lower tone up to higher notes but I don't know if that's what it is in a technical perspective.
Is it beneficial in any way?
I even hear Ken Tamplin do this in the warm ups (VOLUME 1 Track 16 is very prominent). I find that I make this sound if I focus using my mask with a LOWERED palate and it also ALOT easier to stretch my chest and transition then if I were to try to keep my soft palate raised as high as I can.
For example: Christina Aguilera, Chester See
Sounds light but at the same time you can hear that low sounding kermitty sound at some parts of the song
2:39 most prominent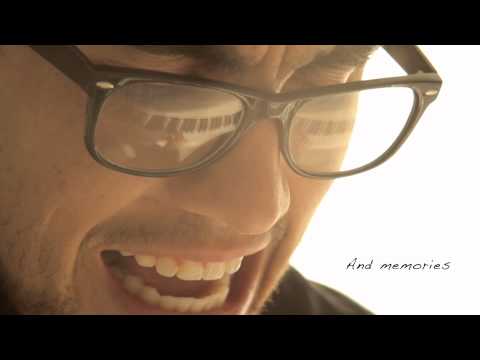 https://www.youtube.com/watch?v=J6mNmu1KHHA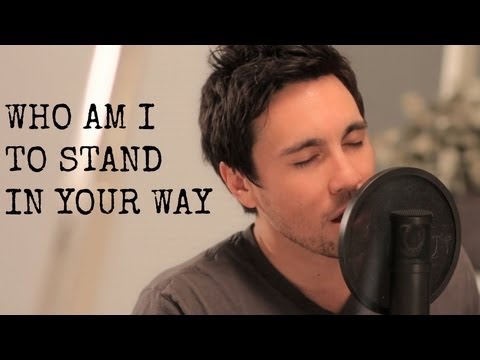 https://www.youtube.com/watch?v=8yxfyztjXUs