Home
›
VOCAL DEMONSTRATIONS for the Bold!
1st Anniversary Demo! Bon Jovi - Wanted Dead Or Alive
sam.k
Pro, 2.0 PRO
Posts: 41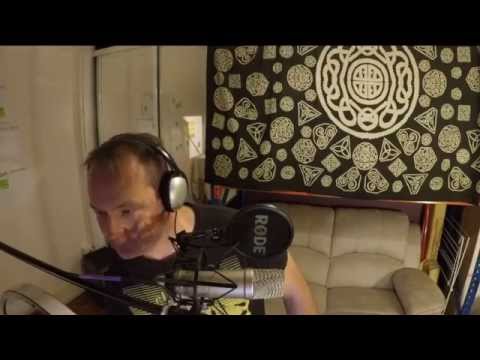 https://youtu.be/vcqMyBCgm1k
This vocal cover marks my 1st anniversary of doing KTVA. I have just decided to move on to Volume 3 of the course this week.
I am very happy with my progress so far. I finally have all of the core components working together now: correct breathing, support, chord closure, uvula retraction, relaxed neck and chest, vowel modification, etc. I still have a long way to go before it becomes second nature.
The backing vocals are not me, they came with the karaoke track.
Thanks for listening!