Home
›
VOCAL DEMONSTRATIONS for the Bold!
Feedback And Advices Accepted - Michelle, Time In A Bottle, Here Comes The Sun, People Are Strange

timliu92
Member
Posts: 65
Hi All,
I am Timothy, an engineer who is also an aspiring intermediate vocalist. I have been singing for quite a while and am a high baritone with a tessitura of about E2 - F#4 although I can access G4 or A4 (which are notes that are within my passaggio) too on a very good day. My objective is to become the best singer I can be as well as expand my repertoire as a vocalist (up until now, I have been singing a lot of high baritone tunes from the likes of Elvis, Buble, Sinatra or Lennon while having to transpose tenor tunes by about a tone or a tone and a half).
At the same time, recently I have discovered KTVA and had been doing a few vocal exercises based on Master Ken's advice (i.e. a bright sound is the sound that helps to grow one's voice). Knowing that Master Ken is a high baritone himself, I want to know more of his secrets in having not only such a wide vocal range but also a versatile tone than encompasses various genres from the likes of Ed Sheeran and Bruno Mars to Freddie Mercury and Robert Plant.
As an example of my singing, attached are covers of Michelle by The Beatles and Time In A Bottle by Jim Croce (forgive the slight crackling sounds of my chair on the latter because it was recorded casually), as well as video covers of Here Comes The Sun by The Beatles and People Are Strange by The Doors: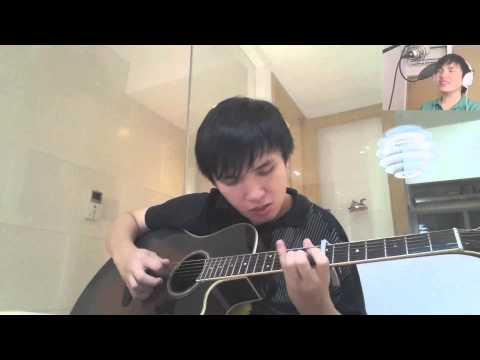 Here Comes The Sun cover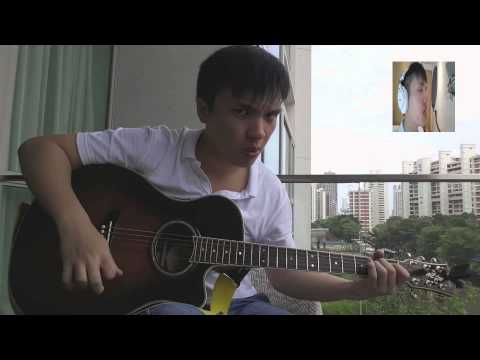 People Are Strange cover
Note that on my Soundcloud clips, I did not apply much effects except a little of bit EQ and compression. Also, the YouTube covers were done last year, while the Soundcloud recordings were done much more recently.
I am highly interested to know what you all think, with possible evaluations and feedbacks when needed. At the same time, I also am looking for any advices on how to ensure that I can gradually expand my vocal range and repertoire possibilities while still having my own style as a singer.
Thanks all!
Regards,
Tim