Home
›
Musical Gear and Equipment!!!
Low End Mic Listen Sennheiser e815s into
kaulfers
Pro
Posts: 300
I picked up a 3 pack of these off ebay for my Karaoke Rig about 8 years ago.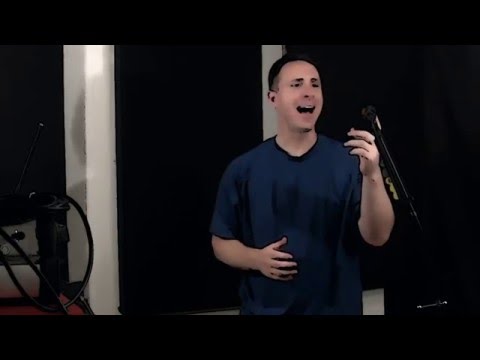 For those that like gear listens/reviews.
Retail setup in the video is about 400 dollars, the interface is about 350 and the mic I'm seeing ranging from 40-120 depending on seller.