Home
›
Musical Gear and Equipment!!!
Hey Dudes and Divas!
Welcome to Singer Forum by Ken Tamplin Vocal Academy. Enrolled KTVA vocalists have access to the full singer forums, self-registered members have access to limited areas of the KTVA singing forum. Register to learn more.
To enroll in Ken Tamplin Vocal Academy Singing Lessons click here.
Low End Mic Listen Sennheiser e815s into
kaulfers
Posts: 300
Pro
I picked up a 3 pack of these off ebay for my Karaoke Rig about 8 years ago.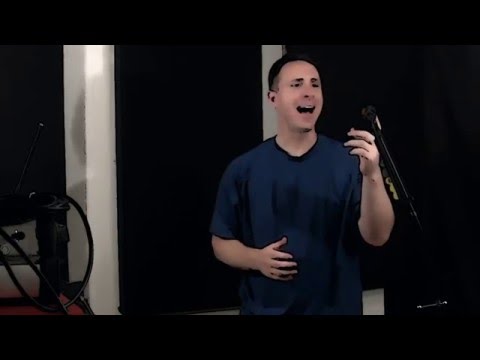 For those that like gear listens/reviews.
Retail setup in the video is about 400 dollars, the interface is about 350 and the mic I'm seeing ranging from 40-120 depending on seller.