Home
›
VOCAL DEMONSTRATIONS for the Bold!
My vocal covers on youtube
KevinGrem
Pro
Posts: 217
This is me singing and playing some covers from one of my favorite bands, MANOWAR, the band that inspired me to start singing.
Personally I think I'm pretty xxxxxxx good, I'm not gonna lie, haha! What do you think?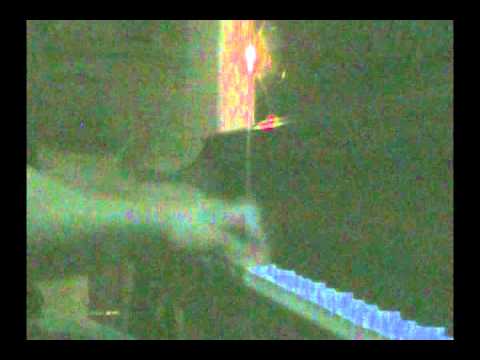 https://www.youtube.com/watch?v=TVtL2K15P9c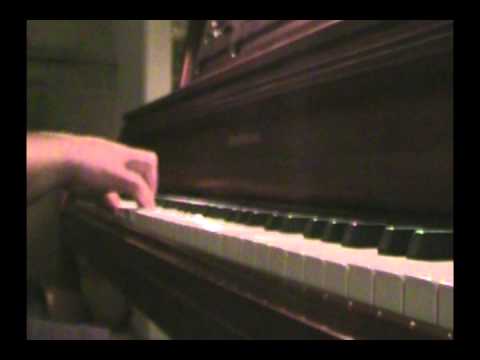 https://www.youtube.com/watch?v=hJ7JwRVxjo8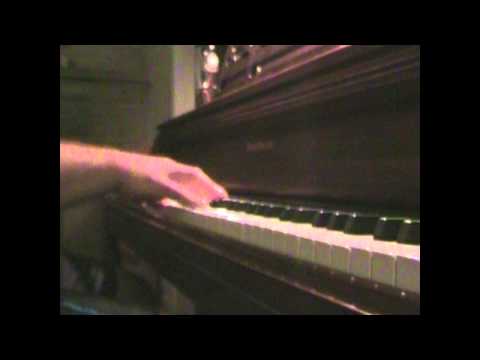 https://www.youtube.com/watch?v=wjazXUdledc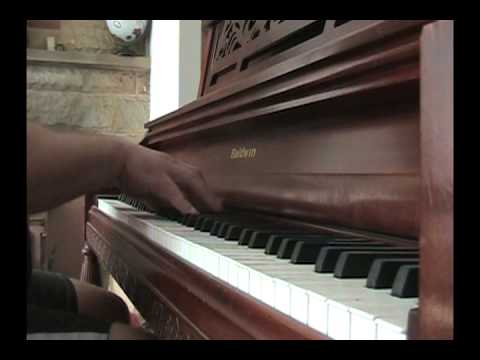 https://www.youtube.com/watch?v=5xwlLMKG7DM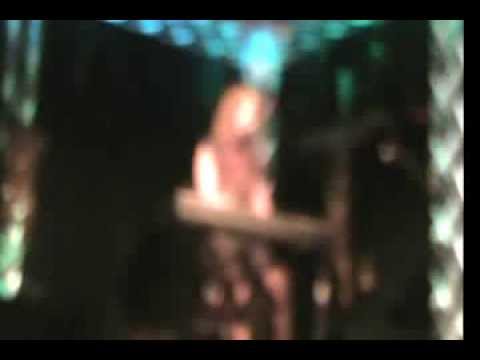 https://www.youtube.com/watch?v=bIBIr7dwPog