Home
›
Off Topic
Queen's new singer
PeteMurphy
Enrolled
Posts: 95
Heya guys,
I'm not really intending to start a discussion on whether Brian May and Roger Taylor should still be using the 'Queen' name (although in my opinion, Freddie was one of the greatest singers/performers/songwriters/arrangers in the history of pop music, and I think that without Freddie and John Deacon it ISN'T Queen)...
This guy, Marc Martel, won some kind of contest to sing for Queen, and regardless of what I said in the previous paragraph I do think this guy has a great voice.
One thing that really struck me when I watched it is that it all seems so effortless for him. Even when he starts belting or hitting high notes there doesn't appear to be any kind of tension, his neck looks totally relaxed, etc..
Do you think this is mainly a case of having REALLY good support, or are there other factors at play here?
Check it out...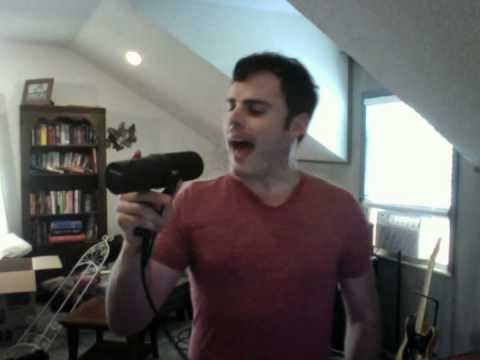 http://www.youtube.com/watch?v=dREKkAk628I