Home
›
The Singer's Lobby
What's Good?
LGsing
Pro
Posts: 61
I know it's been a long time, but I've been going to school, and even had a job for a short time (I'm still looking for work). Yes, I've been doing some singing still, discovered improv, and telling other improvisers that this one sings. My latest instructor said that I had an ethereal voice which gave me the feeling that I might be some kind of lyric. I now wonder, am I a lyric, a soubrette, a spinto, a coloratura (I can produce some riffs/runs), a dramatic, or some combo thereof. I have uploaded a new singing video, too.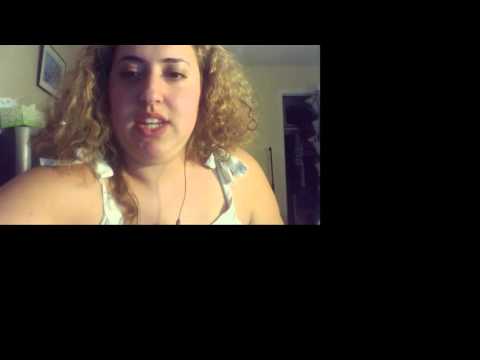 https://www.youtube.com/watch?v=9oRYgpdToik
I take a while to get to the singing, so you might need to fast-forward it. Thanks again for your time.