Home
›
Favorite Music, Vocal Movies, and Videos
A severely underrated rock vocalist: Joe Walsh
matt53
Pro
Posts: 189
If you're familiar with Joe's story or his work, this might get a few laughs but I consider Joe Walsh to have one of the best rock voices and certainly one of the best vocalists in the Eagles. His version of Desperado is amazing.
Thing is that Joe didn't think of himself as much of a singer but if you've ever tried to sing Funk 49 you can really appreciate how good he was.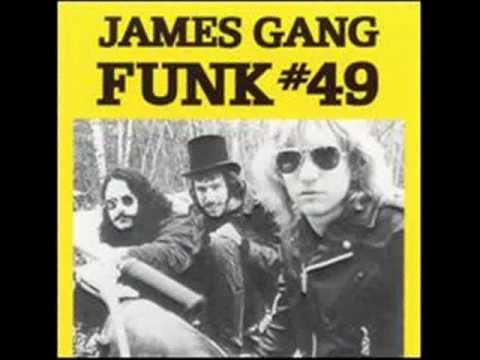 https://www.youtube.com/watch?v=U_qHU_6Ofc0
I don't know if I've ever heard someone seemingly have so much fun singing a rock vocal. Joe has quite alot of range, grit and most importantly, his personality shines through in every note.
And that's the thing. It's hard for me to think of another voice besides Little Richard that conveys a good rock and roll vibe, fun and raunchiness with a bit of a tongue-in-cheek attitude.
Just to show you how good of a singer he was, they had to drop the key of Funk 49 several notes for the singer who replaced him in the James Gang.
Not to mention, of course, he sings while playing his often highly syncopated riffs.
Any other fans of Joe's singing?