Home
›
Ken Tamplin Vocal Academy REVIEWS
2 and a half year progress report.
kringlan
Pro
Posts: 7
Hey guys!
I've really not been the most active student on the forums, believe this is my second post here. But i thought i should give you the full story.
For the last 8 years of my life i have been living in China, running businesses and, of course doing my one life constant: Writing music, singing and playing. After a few years of sitting in parks and streets playing i found a pretty amazing and equally crazy guitar player and we formed a band. After starting recording, i quickly realized i was far from where i wanted to be and i started looking for singing coaches.
My location pretty quickly forced me to try to find teachers online and in 2011 i found Brett Manning and got his course which i did for almost three years. It wasn't bad at all, but i got frustrated with the lack of power i got. The songs i write requires me to be able to use a wide range of emotions and voices at the same time as i play guitar... well to be frank, Brett manning is great if you want the mix and master engineer to do your job and the whole idea of sing as you speak is to learn to sing as you speak.. err. should have understood that earlier.
Anyway, this is me before Ken Tamplin, but after Brett
: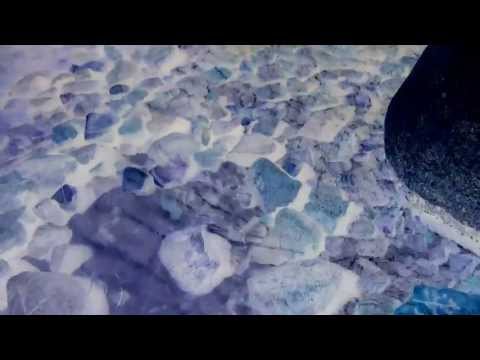 When i heard about the course i jumped on it.
I started doing the exercises every day, I was fortunate enough to have a job that enabled me to build a rehearseroom studio where i could practice, record and listen. I got an avalon preamp and a RE20 mic that suits my vocal timbre all thanks to the extra tips and tricks from ken and i started learning about mixing and mastering. This together with the course, and some pretty important health tips really has transformed my world. Not only when it comes to singing and music. It has changed the way i think in fundamental ways. For instance some of the breathing techniques got me a renewed interest in breathing and meditation that really has transformed almost every aspect of my life.
I can go on probably for several pages here but this is the last song we recorded: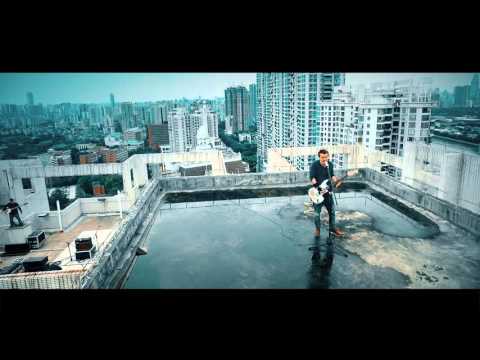 I still have a long way to go, and thanks god for that. The moment you think you're done is the moment you loose it all.
I hope to be more active in the community, and i would love to help/learn from any students located in stockholm at the moment. Yes i have moved home, i will be rebuilding my studio here. And i can help out with recordings, talks, ideas, collaborations pretty much anything for those with an open mind and who, like me, love to do the impossible.
Thanks again and i hope you enjoy it. Gonna take my first one on one lessons soon i hope. Of course feedback is more than welcome, there is still miles to go. But thanks for the journey so far!!