Home
›
VOCAL DEMONSTRATIONS for the Bold!
Someone Like You - Adele. Introduction.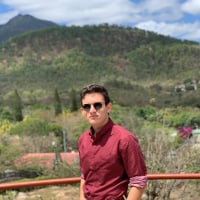 Diego
Moderator, 2.0 PRO, 3.0 Streaming
Posts: 1,154
https://www.mediafire.com/?eo5x6i0bdah2vhu
Ok I might have said that I was not going to be uploading any voice samples, but here it is.
Feedback is mostly what I need right now. I am starting kind of soft with this song, It just has a nice melody. I sing since I was 6 years old, And I have never really taken lessons from anybody but , I just recently found Ken Tamplin. I have not really started the program, but I do sometimes guide myself with Ken's Free Vocal lessons.