Home
›
Ken Tamplin Vocal Academy - The PRO's Vocal Method
DAVID LEE ROTH/ MICHAEL STARR(STEEL PANTHER ) WHISTLE SCREAMS. HOW TO DO IT?!
JERRY
Member
Posts: 1
Can any one teach to sing above head voice like michael starr from steel panther or david lee roth screams. Wich sound like almost interval wistles. Every one can do tham. Bon jovi. Steven Tayler Roth. Ralf from steel panther. Mr big.
My head voice normaly goes as high as e5. Sometimes i can sing g5 in full mix voice. Never hit an a5. Can that be streached atleast to b?
Thanks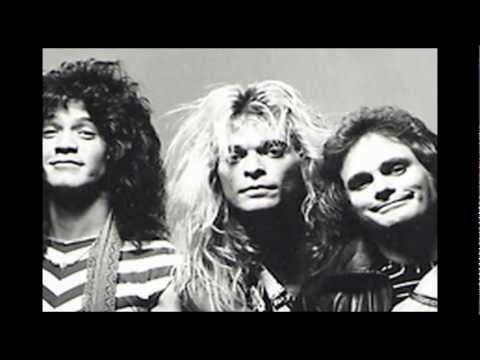 https://youtu.be/3v9hlxMZUQQ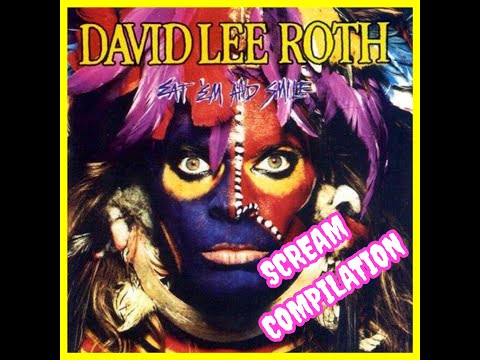 https://youtu.be/94Nj2Y3wAdA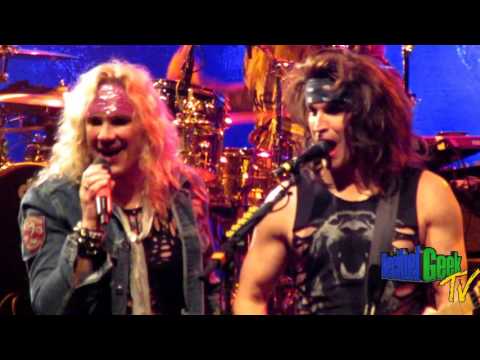 https://youtu.be/eFhw2OBkLvI
Or is it a cord closure deffect for those guys?