Home
›
Off Topic
How to sing like John Bush?
John Bush is a heavy metal singer known as the lead vocalist for the traditional metal band Armored Saint. As my own voice continues to grow and my range expands, I am getting better and better at singing more and more metal songs. Right now, I am very impressed by Bush's vocal abilities, and I am nowhere near his capabilities. He can sing in the same register as Bruce Dickinson, yet unlike Bruce, John has a thickness and distortion to his voice that is really hard to imitate. In 1983 Bush was asked to be the lead singer for none other than METALLICA, but turned it down.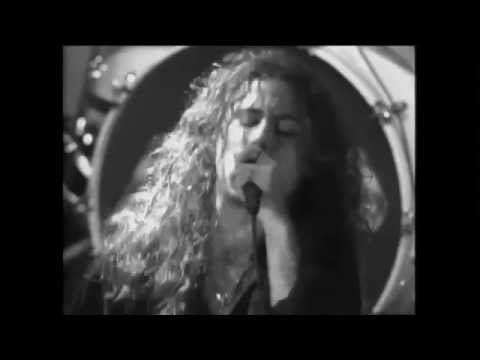 https://www.youtube.com/watch?v=zhJuVyJDvMc
Listen to how he goes way up, all the way up to F#5 in some cases, and maintains a thickness and fullness seldom matched by any other singer in the genre. I would kill for that kind of throat.
How can I get that???