Home
›
Ken Tamplin's Corner
Adam Gontier Style of Singing
Mwight
Pro, 2.0 PRO
Posts: 52
Hey there!
I've always been a fan of Adam Gontier's singing style from Three Days Grace; a good example being at 40 seconds in the below video, all you need is the first chorus.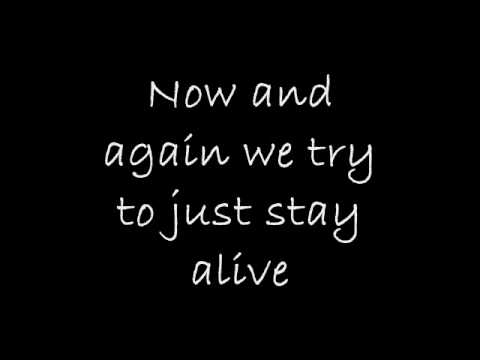 https://www.youtube.com/watch?v=6qOvNgEsZ9s
Also :22 seconds - I could be fake I could be stupid, you know I could be just like you. You hear that he hops between distorted and clean vocals.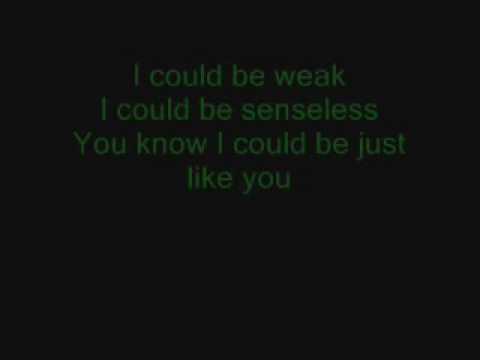 https://www.youtube.com/watch?v=l_ib6eKPshI
His distortion sounds very clean and sharp, and I'm wondering if Adam's distortion is different from ours, or is it simply a difference in the tone of Adam's voice innately? Also if his distortion is different, does he sing in a way that would be bad for someone who relies more on clean vocals, would it diminish a clean vocalist's voice? Any other things you could tell me about Adam's singing style would also be very appreciated.
Thank you very much!