Home
›
Vocal Health and Wellness
Voice cut-out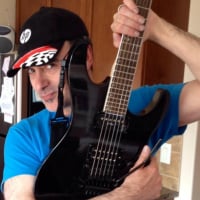 Furious_Phil
Moderator, Pro, 2.0 PRO, 3.0 Streaming
Posts: 1,421
I am only a couple of weeks into Volume 1, and enjoying it immensely!
I am the sole guitarist and lead vocalist in a power trio, and I am finding it hard to remember to do all the proper vocal techniques I have been learning while doing all the rest :-p
It's starting to kick in, but its not quite natural yet.
I've re-arranged the set list in order of vocal demand... starting off with the ones that aren't too taxing. I remember someone else on here mentioning they did that, so I took his lead.
So I hit a wall last week during "Tie Your Mother Down" (Lynch Mob version), where my throat locked up.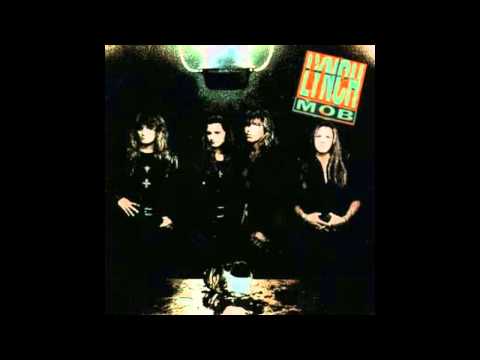 https://www.youtube.com/watch?v=SkBwAXNg-i8
If I had to describe it, it felt as if I accidentally inhaled a flake of pepper or something. If you've ever done that, you know exactly what I mean. I backed away from the mic till the coughing fit subsided. When I returned to finish the song, allot of my high register was hit and miss and my throat was irritated from the previous coughing spell.
To set the stage, I was born and raised at sea level (a stone's throw from the Bay of Fundy/Atlantic) but moved 2 years ago to a pretty arid locale that is at a significant elevation near the Rockies (Calgary, Alberta... border of Montana).
Instinctively, I feel that I may be still biologically adjusting to my new environment.
Further to that, based on what I have read on this forum, I have a strong feeling that I am probably over-singing and need to reduce volume and my amount of air release.
Lastly, I also notice that the mic stand really needs a boom so I am not at risk of craning my neck to get closer to the Mic.
I would really appreciate your input on this issue.
Regards,
Phillip