Home
›
Ken Tamplin's Corner
Hey Dudes and Divas!
Welcome to Singer Forum by Ken Tamplin Vocal Academy. Enrolled KTVA vocalists have access to the full singer forums, self-registered members have access to limited areas of the KTVA singing forum. Register to learn more.
To enroll in Ken Tamplin Vocal Academy Singing Lessons click here.
Hi a question for Ken concerning abdominal exercises......
Jonny Wilkinson
Posts: 44
Enrolled
Hi Ken this might seem like a random question, but I know you have previously stated that doing sit ups can hinder the ability to use the diaphragm effectively when singing. I work out a lot, but i do something called planking demonstrated in this video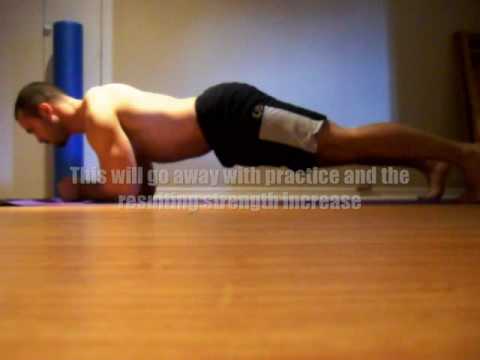 , instead of sit ups- will doing this reduce my ability to utilise my diaphragm when singing?