Home
›
INTRODUCE YOURSELF
Hello, everyone!
timitzi
Enrolled
Posts: 14
Hello, everyone! I'm Timi, an 18-year old guy who finally succeeded at buying Ken Tamplin's program. Ken probably recognizes me, the user Goodguitarsolos on Youtube (that guy with rants and various vocal videos and compilations), the guy who often comments his videos.
I'm hoping to learn radically when it comes to the technical department of singing. Anyway, that's enough of rambling, for now! I'm really hoping that this community turns out to be as awesome as I'm expecting it to be. So far, all the posts found on the forum I've read have been pretty awesome.
Voice type: High baritone
Vocal influences: SO MANY of them, but my biggest influences include Michael Bolton, Mike Patton, Graham Bonnet, Chris Cornell, Richie Sambora, Freddie Mercury, Layne Staley and Paul Stanley...
Here's a clip of me singing "I Started a Joke", with Mike Patton's vocal phrasing.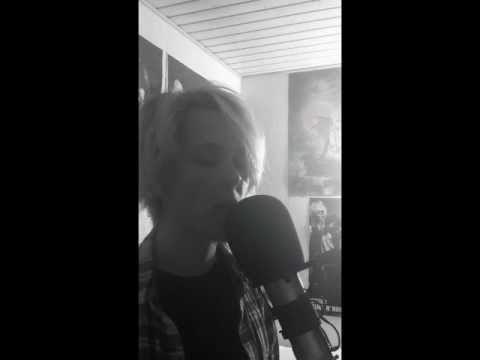 Honesty is appreciated, I'm really willing to learn as much as I can!