Home
›
Favorite Music, Vocal Movies, and Videos
What techniques is Daniel Gildenlow using here?
twelvedesign
Pro, 2.0 PRO
Posts: 239
I really like the versatility of Daniel Gildenlows voice, but particularly his mellower tone. How does he achieve it?
Here is a good example of his live performance: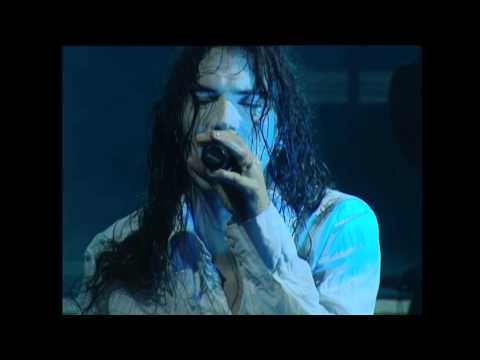 https://www.youtube.com/watch?v=piv5w0ZdFXs
Mellower part comes in the beginning at 0:25 to about 2:35 when he begins to lean into the sound going to the chorus. The other parts that interests me begins at 7:25.
Please help me understand how to achieve this kind of sound.