Home
›
Ken Tamplin Vocal Academy REVIEWS
Overtime Updating Review. Starting the experience.
Artickus
2.0 PRO
Posts: 66
So here is the deal.
I got the How To Sing Better course (3 volumes) + Pro Packs around 6 of December 2016.
I have recorded a full-length album with my band before I got the course (I sang the way I learned to sing over the years and with some help of few different vocal coaches), it will be soon out, cause we are mixing and mastering it.
The subject is: I'm working out with the course - Volume 1 for now. I will update this threat with new material along the way and the progress.
Want to introject the sing, that due to heavy work traffic, I'm not able to workout with course every day, another way it would be 7 days per week. I'm able to workout with the volume for like 3-4 days per week.
Also consider one curious fact, at the time I was trying to start singing I was looking for a vocal coach, cause people in my first ever band told me the truth - "Man you cannot sing!" - and I told them "So I will learn to sing!". They did not actually believe that I could. Most of the coaches were also telling me I'm not able and will not be able to sing anything in my entire life, that I will not hit any of 2 notes in my vocal range. But eventually, I found vocal coaches that were ready to teach me something))
I will leave some links here and will upload new covers moving from Volume to Volume, and practice using the knowledge I will gain, so I will upload the next one at the start of 2017 and we can see the progress and I will be able to see it too.
From what I can say now, I'm really excited because I can already feel the changes, I'm starting to sing right, I'm starting to deeper understand the intuitive mechanism of singing, and why my voice was and is trying to do in this or that case, the background of this singing course is most complete I could possibly ever imagine.
P.S. Don't mind my grammar, I can misspell a lot XD
Here are some of the covers I made, that are up to date(mostly reflect my current singing ability before I got the course) and also 1 of my band songs.
I already can see, feel and understand a ton of mistakes I made on these ones.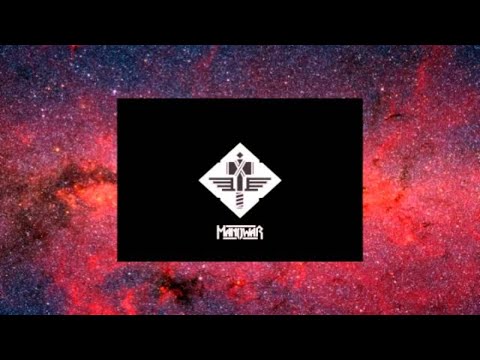 https://www.youtube.com/watch?v=9KuR7VWN76I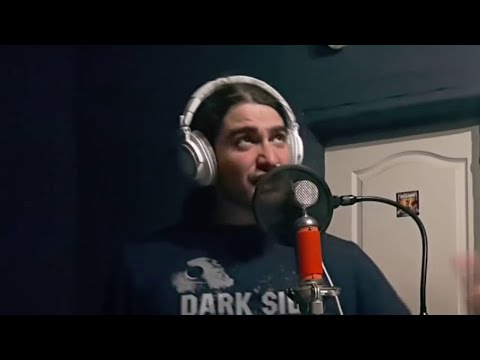 https://www.youtube.com/watch?v=MJjnB9-kcJs