Home
›
The Singer's Lobby
Michael Kiske/Geoff Tate sound?
Dariolicious
Pro
Posts: 68
Hey there!
So after a whole year of following kens programme I'm nowadays pretty strong in my upper register.
However my technique doesn't seem to be exactly the same as kens.
When I'm singing actual songs and also our own band songs I seem to sound more and more like a young Michael Kiske/Geoff Tate, it feels good, it works, I'm not getting hoarse, I got immense upper register power while still having alot of chestier sound up to c5.
My question here is.... Is it just my voice?
I do everything as good as possible to follow kens steps and I'm pretty sure I'm not doing ALOT wrong.
But since Geoff Tate lost his voice (Kiske didn't, but he's also younger) I'm a bit scared if I might do something bad to my voice.
Back when I was writing about my newly found mixed voice, earlier last year, I started to develop this sound while also writing own songs.
It feels like sitting on top of my voice and I can use my air much more precise as before, it's giving me freedom within my voice, but also scares the shit out of me, losing it.
Funny thing is, I share the exact same Vocal Range with Kiske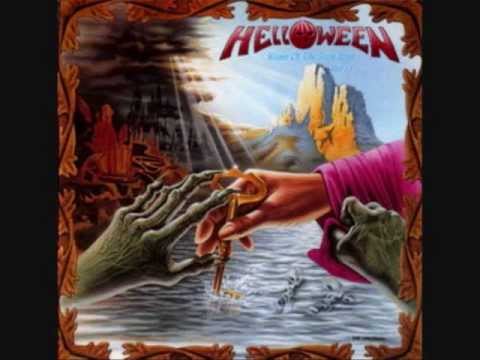 Should I keep training that part of my voice, or set back and learn to sing in a chestier approach?
We will make our first recordings this year, that's why I'm eager to find my own voice, which I hope is the one I'm using now.
Cheers
Dariolicious